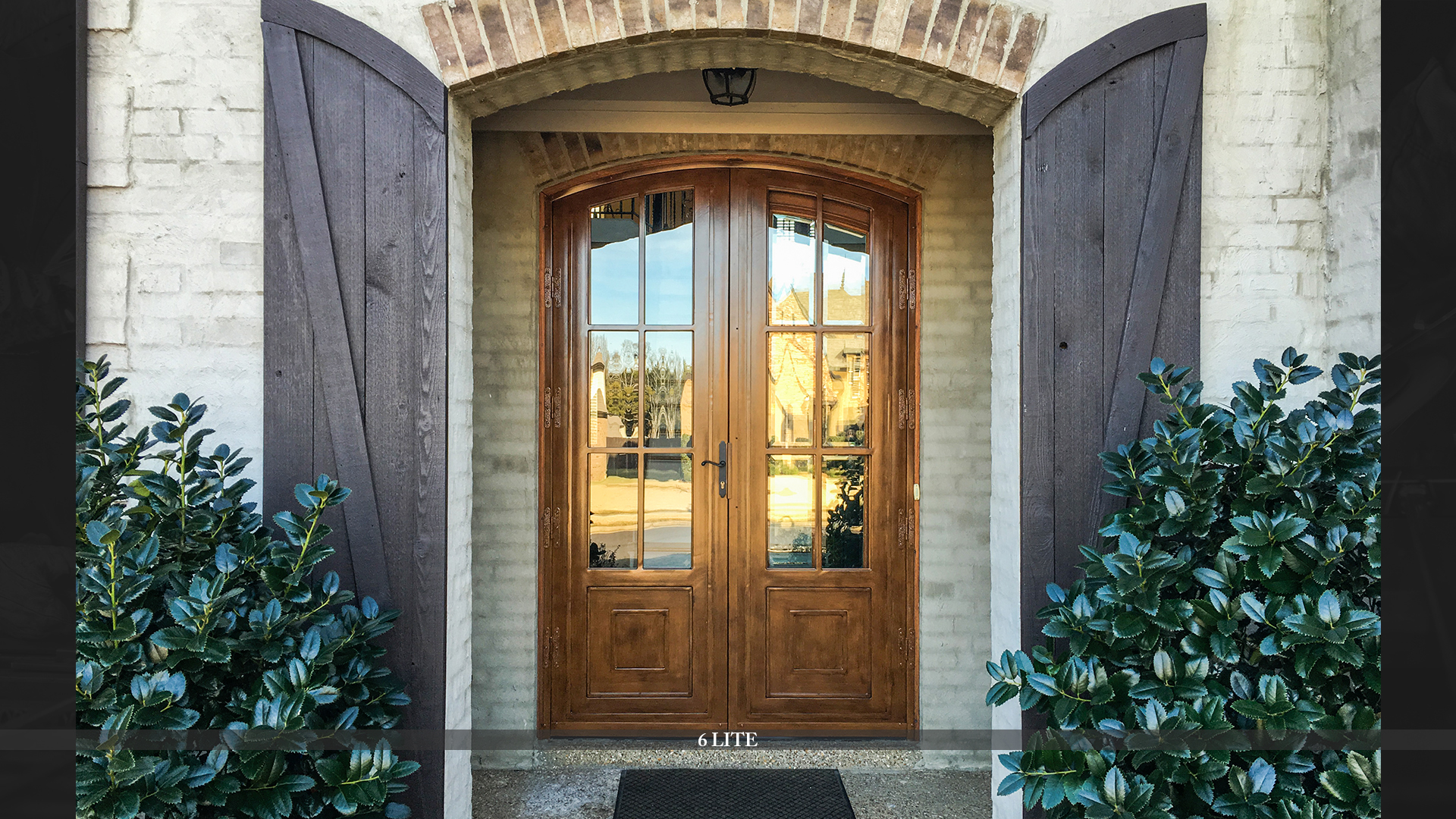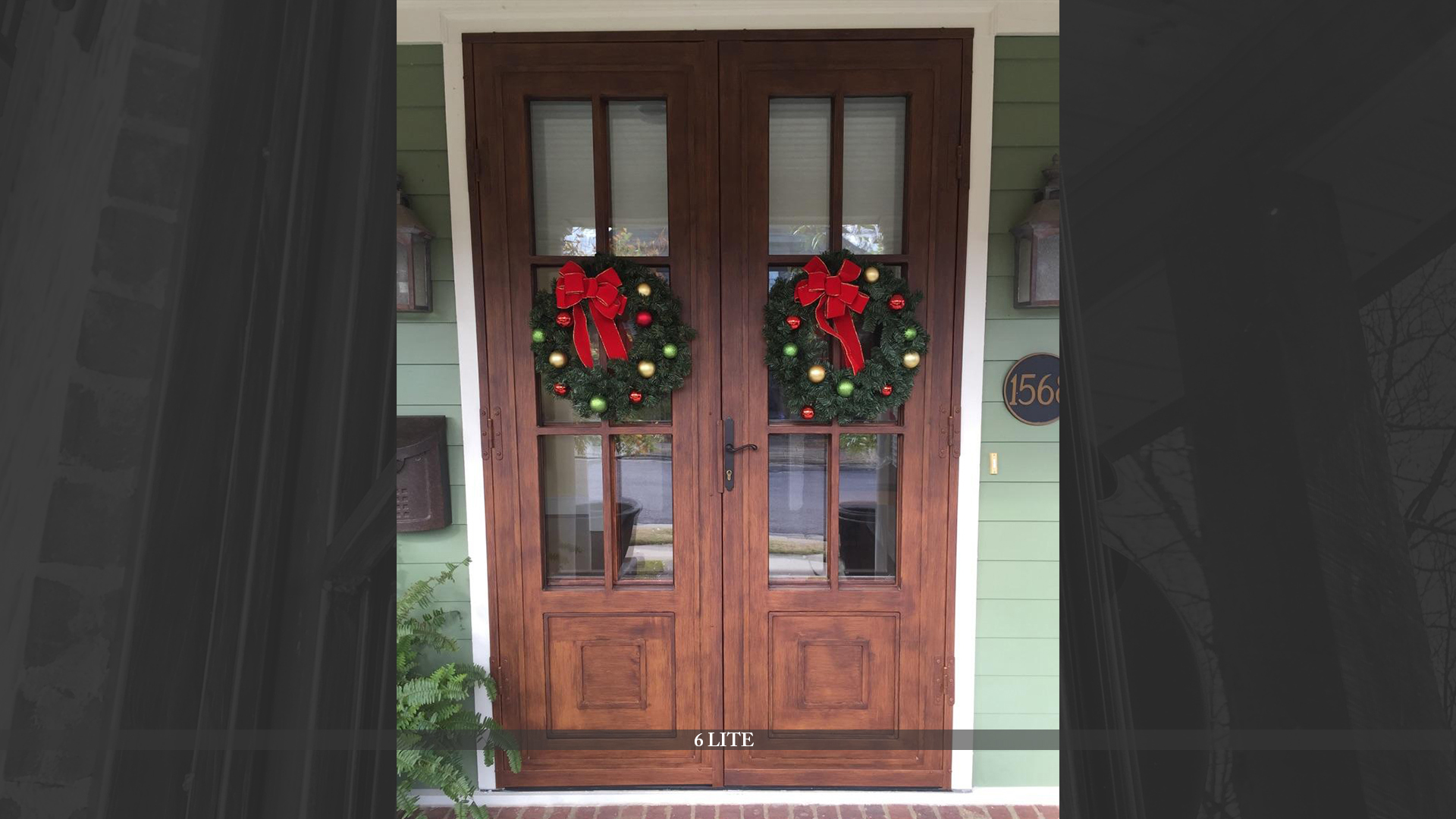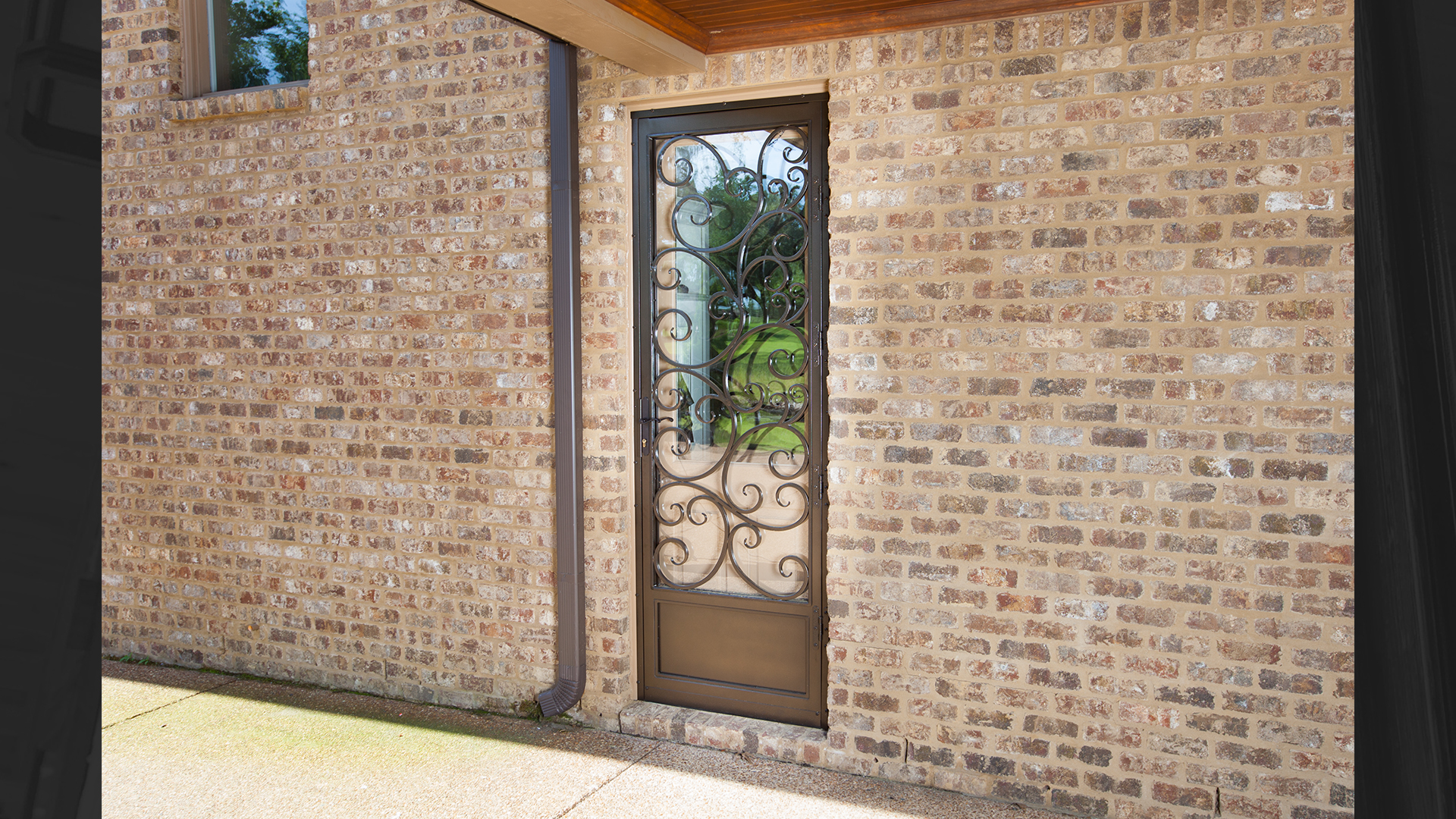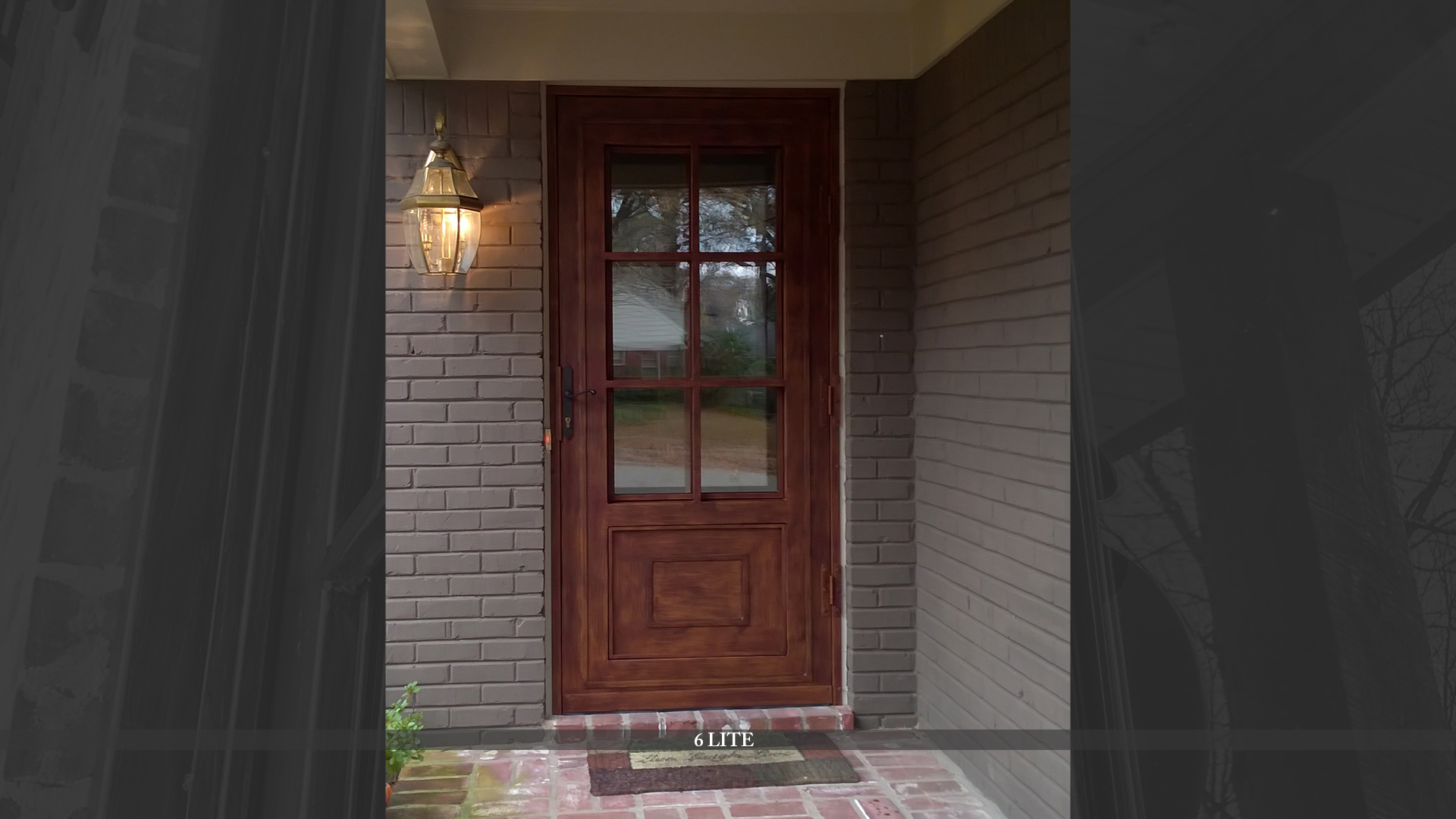 Traditional Steel Storm Security Doors
Our traditional storm security doors are designed to install over the top of your existing entry doors. These steel storm security doors add another level of protection, decoration, and insulation to give you, the homeowner, peace of mind.
Our "door over door" designs can be built to any custom specification, and we specialize in creating designs that complement the home instead of detracting from the look.
On many homes, it's nearly impossible to tell that we have installed a custom steel security door over an existing door due to the workmanship and custom matching capabilities here at Iron Crafters. All of our doors are proudly made in America!
RESIDENTIAL DOORS DESIGNED TO MATCH ANY STYLE